2 Half Days - Sourdough doughnuts and more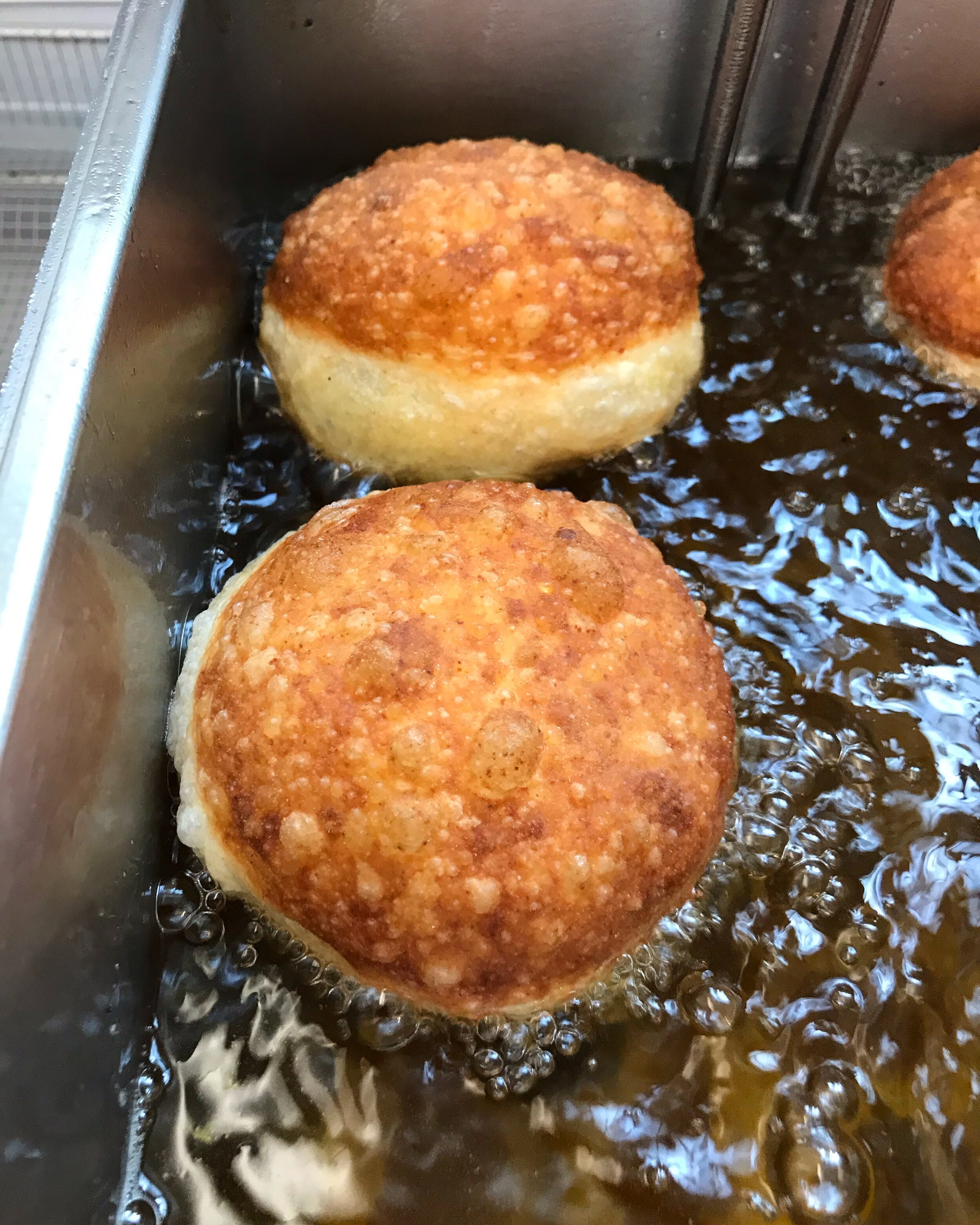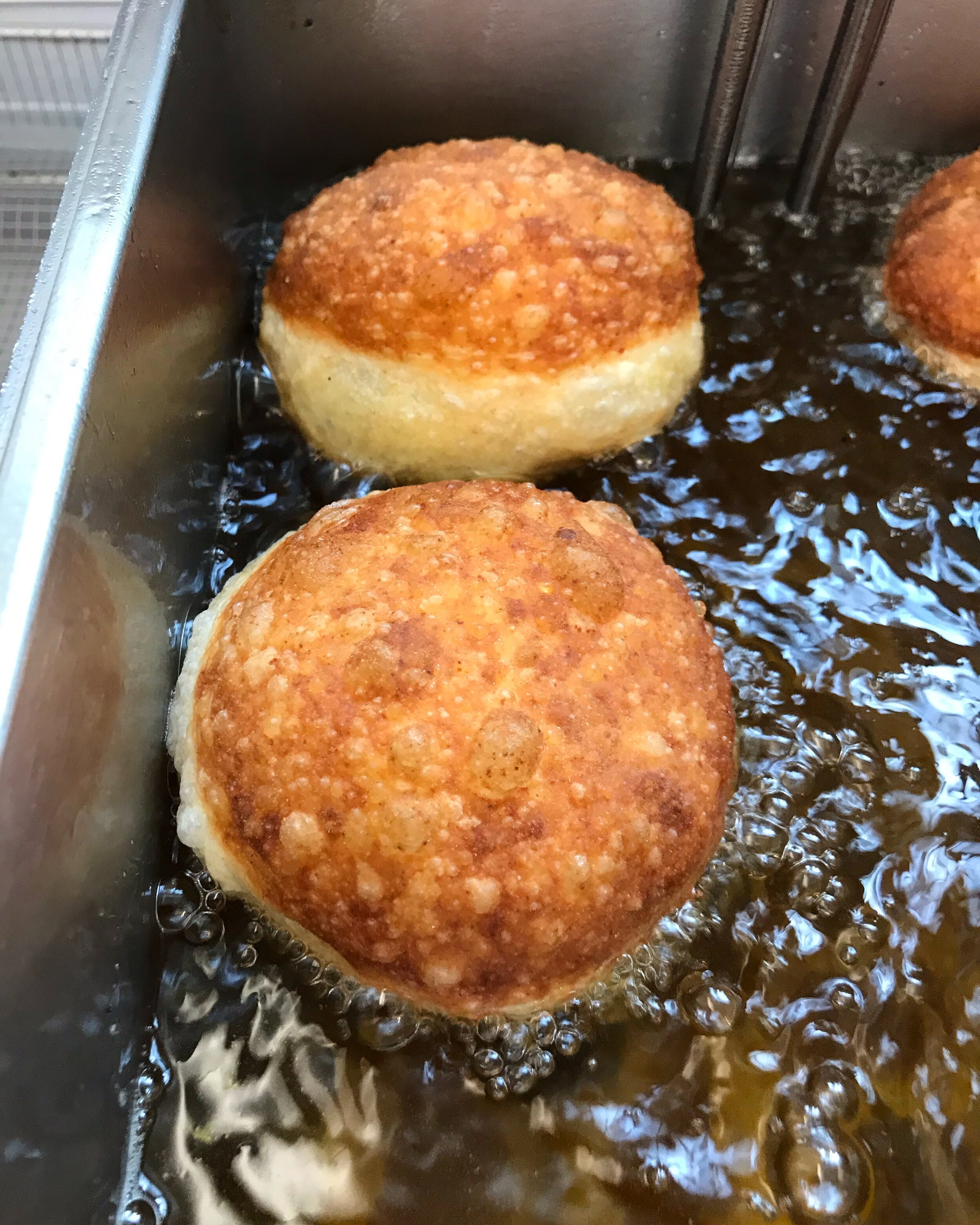 2 Half Days - Sourdough doughnuts and more
earn to make a naturally leavened brioche with 100% farm direct ingredients. We will then show you how to use your dough to make many different sourdough treats from doughnuts to pies to morning buns and more. We will talk about starter maintenance, selecting ingredients, process flexibility, understanding gluten, sourdough science and ways of using this dough to celebrate the seasons.
With Small Food bakers Kimberley Bell & Laura Borthwick-Clarke.
Two half day sessions.
Light refreshments on day one and breakfast on day two is included.